DOL Homeschooler's Club: Seeing Sounds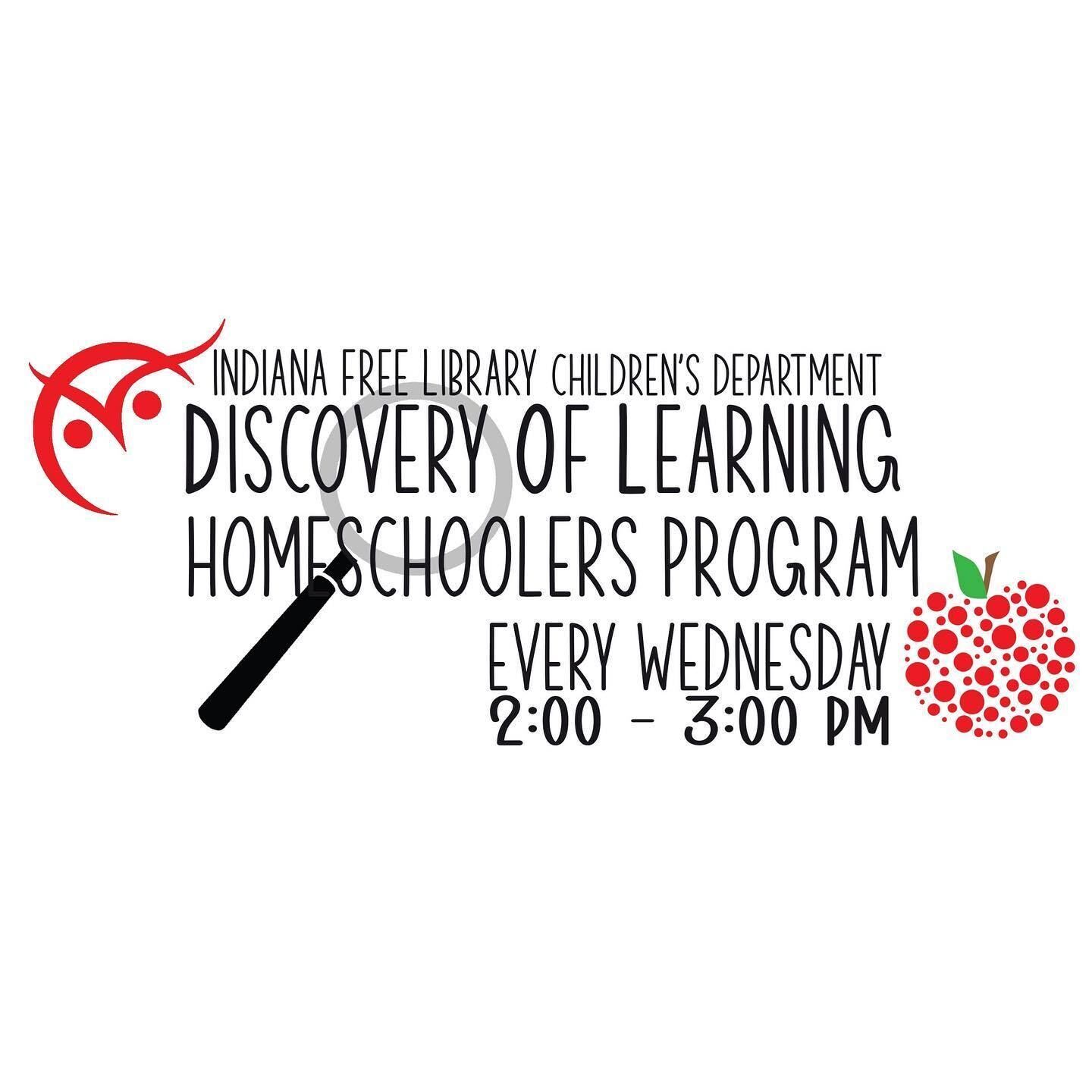 A Wednesday afternoon children's program for homeschoolers aged 6-11.
We'll read and talk about different subjects (Science, technology, languages, the arts, cultures, nature, history, literature, etc.), learn how to research these subjects using library and internet resources, learn digital skills and about various devices, and provide instruction and materials for a thought-provoking experiment, craft, or art project to go with each week's theme.
Children will have use of STEM Kits, library materials, internet computers, Chrome Books, and library resources. They will be instructed how to use all of these to help with their homework and other projects.
No registration is required and as always, this program is free and open to the public.
*Please note that this particular program is geared for 6–11-year-old children and the discussions and activities that we work on can be too difficult for younger children to understand or perform by themselves. You are welcome to bring younger siblings to the library while the older ones attend the program, but we ask that they play in the main part of the children's department while the Homeschool program is going on. If you would like an educational program for younger children, we offer Book Babies for children younger than 2 on Mondays, Storytime at the Hen House for those ages 3-5 on Wednesdays, and Curious Kids Preschool Program for children ages 3-5 on Thursdays all at 10:30 AM each day.