Come into the library for Do Re Mi Kids!! Our new library music program!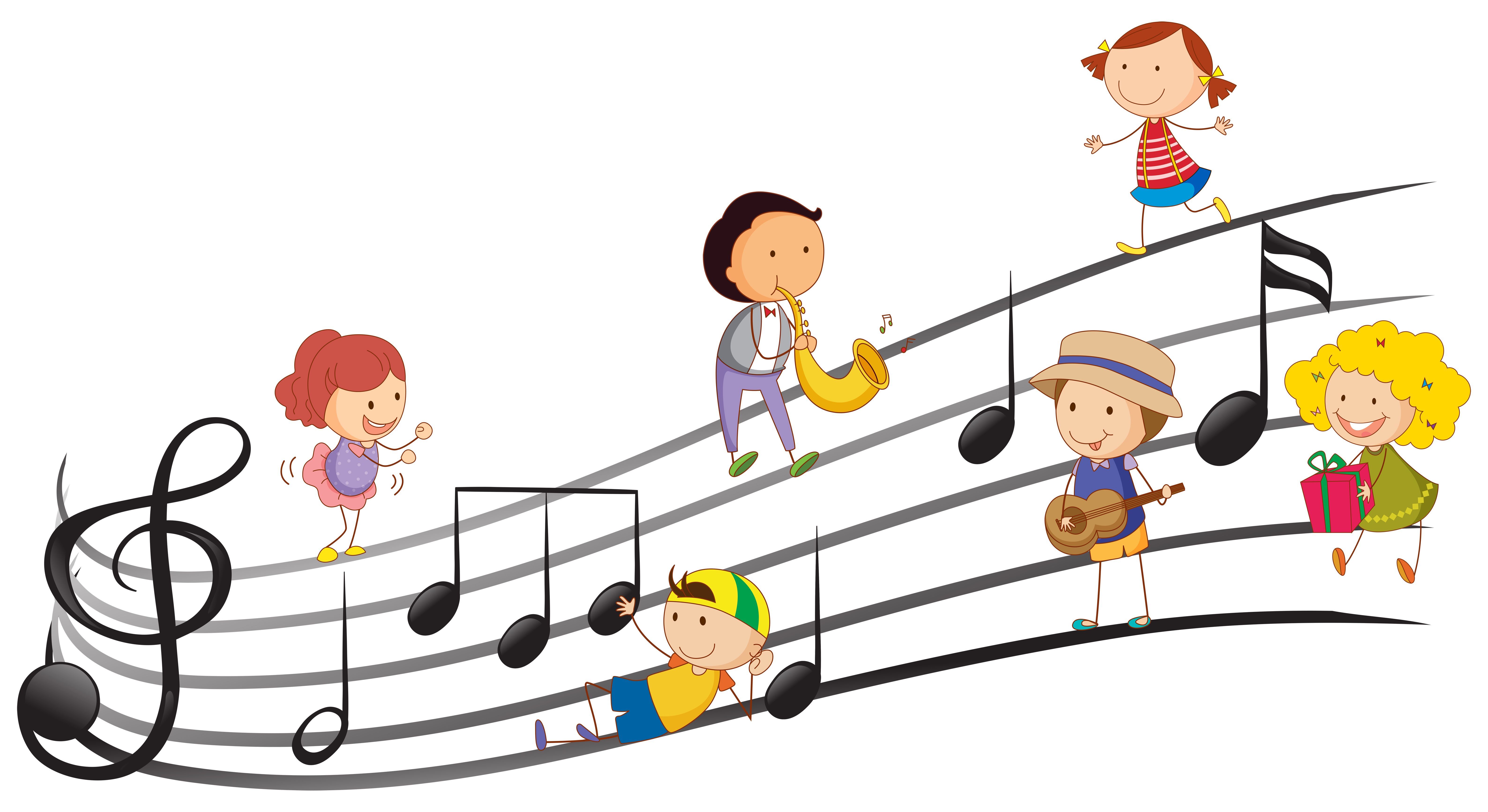 Kids Music Vectors by Vecteezy
Welcome to our new Thursday afternoon music and movement program for preschoolers starting September 7th!
Do Re Mi Kids! is brand new activity for 3 to 6 year old children. We'll learn about music cultures, music history, singing, dancing, and lots of different musical instruments (Including making some of our own and playing them). Very simple music education will be included so children can learn how easy it is to read music and how to sing properly. There will be lots of dancing and moving to music during our session, so get ready to shake and rattle, too!
Our program will start at 1 PM in the Children's Department and last for about an hour. No registration is required and the program is free and open to the public. Just be prepared for some physical activity with sneakers or slippers (or clean socks), and casual clothes! Parents and grandparents can join in the fun too!!
Please contact Val in the Children's Department if you have any questions: iflkidsfun@gmail.com or 724-465-8841 ext. 6.