The Craft House : 3D Autumn Trees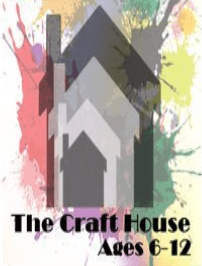 Self-directed arts and crafts activity for kids aged 6-12. Just stop in and work on something fun with your friends! All materials will be provided for each week's activity. No registration is necessary and the program is free and open to the public.
Our craft for today will be 3D Autumn Trees.