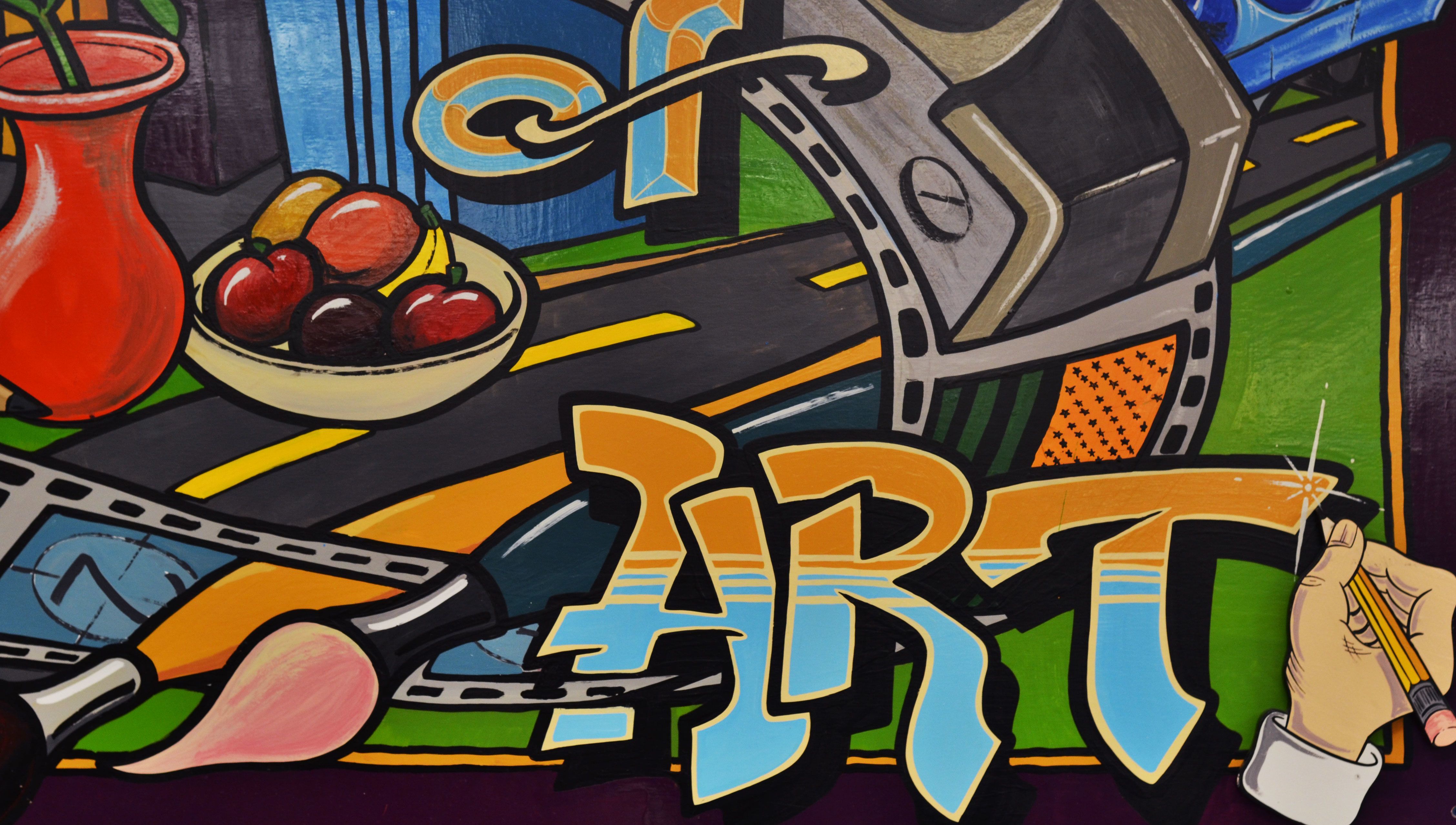 Welcome to our new Arts and Crafts Club for kids aged 6-12~The Craft House!! In this weekly virtual meeting, we'll learn about the many types of art and crafts while we work on some projects of our own! We'll also learn a little about the great artists that lived and are still with us! A local artist may even pop in for a brief interview of why they love their profession. In each club meeting, we'll have a little bit of a history lesson, maybe throw in some subjects like chemistry, biology, American culture, and culinary science (Yes! There is such a thing as edible art!). Many projects will be nature themed, so prepare yourself for lots of critter arts and crafts! Some of our art endeavors like book sculpture or watercolor painting may carry over for a couple of weeks. Most of the materials for the art and crafts that we work on can be found at home or at low cost at the Dollar Store. Many times, materials (like the books for the book sculptures), will be provided by the library and Val will let you know when those are needed and available for pickup in the Children's Department of the Library.
Basically, each week will be a simple introduction to the unbelievably huge world of arts and crafts and the people that have and still do work in that great big world. Some projects may be simple and some may be a little difficult, but we should all have fun and take pride in our creations! We will also discuss an art exhibition here at the library if we have enough interested individuals!! Wouldn't THAT be fun!!
As always, the program is free and open to the public. Each club program will be "held" every Thursday and will be posted to this website and on the Library's Facebook page by 3 PM.