A corner of the library designed by teens, for teens.  Come in and play games on the café style table, relax in one of the rocker chairs, or use one of the teen computers.  There is also a table for homework or group study. In the teen area, you can find young adult fiction and graphic novels.  The nonfiction is close by for easy access.  
Computers, too?  The library has 2 computers that are just for teens.  They are located in the teen section. If they are being used you can always use one of our other computers.  But first! You need to get a parent to come in and sign a permission slip (it's the law!)  Once we have your permission slip just ask for a pin number to log on!
Code Brave Fall Workshops
Join our Code brave workshops to practice coding, learn new skills, and build a community of coders.  Students in grades 6-8 will meet from 3:00 to 4:00, students in grades 3-5 will meet from 4:30 – 5:30.  Meetings will be on October 7, 14, 21, 28.
Registration is required and space is limited. 
This program will take place at the library in the community room on the second floor. Students and staff will be required to wear a mask and social distance while in the library. The surfaces will be cleaned before each class.
Code Brave – a free coding program, open to 3th to 8th graders, is offered by the Indiana Free Library in collaboration with the American Association of University Women.
What do we have for you?
We have books, well, of course, we have books. We are a library.  But we have great books for you. Our young adult fiction section has more than 3,000 books.  We also have a great graphic novel section.  
Need information for a school project?  We have a large nonfiction section to help you find what you are looking for.  
We also have classics, mysteries, science fiction, westerns and more in our fiction room on the second floor.  Don't forget about our audiovisual collection that includes movies, music, and audiobooks.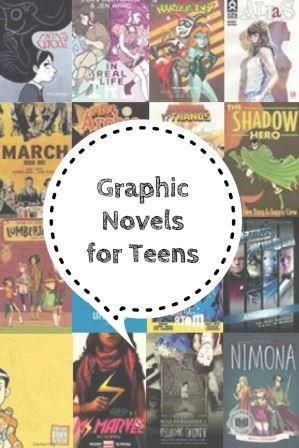 Online Resources
The library offers many online resources for everyone to use.  Here are some that are especially helpful to our teen users.
POWER Teens - POWER Teens provides online resources including full-text research e-resources, collections of photographs and documents, the statewide catalog of materials held in libraries throughout Pennsylvania, and Chat with a Librarian.
Learning Express - Learning Express offers more than 1000 practice tests and skills tutorials for elementary school through adult learners. Includes a library of test-preparation for important exams such as the ACT, SAT, AP Tests, and more. Plus skills-building e-books, as well as software tutorials.