We Be Book N' Tween Book Club: Roll of Thunder, Hear My Cry by Mildred Taylor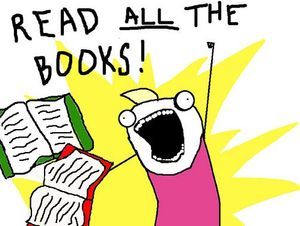 The We Be Book N' Book Club is a book club suitable for children aged 8-14. We meet every third Monday evening of each month in the Storyroom of the Children's Department at 6 PM. Titles range from fiction and fantasy to non-fiction, history, and culture, and even includes some popular graphic novels! Hard copies of each title are available at the library for checkout on the Book Club Shelf on the first floor of the library.
This month we are reading: June 20th—Roll of Thunder, Hear my Cry by Mildred. D. Taylor, 276 pp., recommended reader age, 10+.
Set in Mississippi at the height of the Depression, this is the story of one family's struggle to maintain their integrity, pride, and independence in the face of racism and social injustice. And it is also Cassie's story—Cassie Logan, an independent girl who discovers over the course of an important year why having land of their own is so crucial to the Logan family, even as she learns to draw strength from her own sense of dignity and self-respect.