Wonder Wednesday: Art Making with MOMA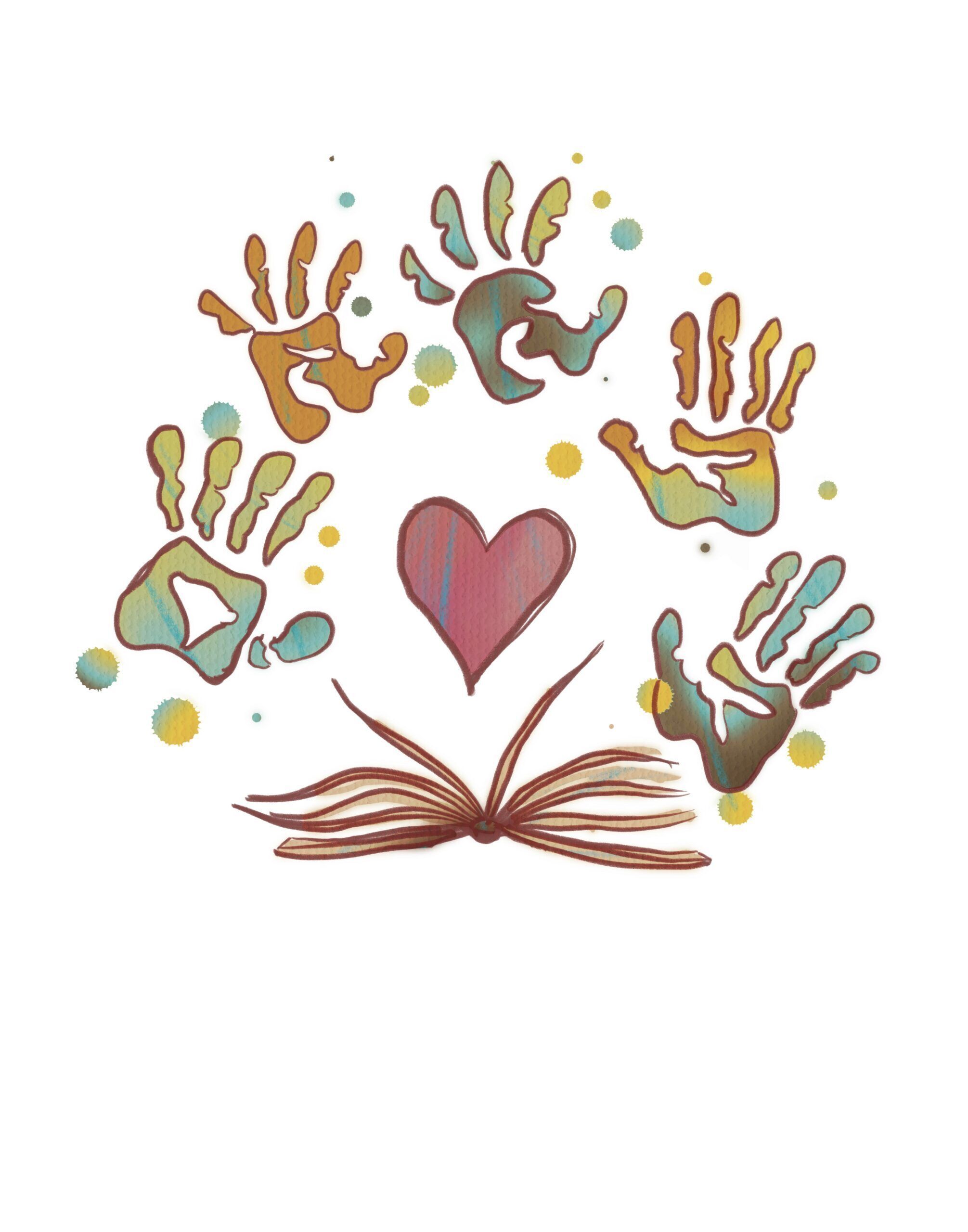 Join us for our 2023 Summer Reading program All Together Now!
Our new "Wonder Wednesdays" will be for kids aged 6-11 years old and take place on the 2nd Floor of the Library in the Community Room where we have enough room for all the fun we're going to have!!
The program will start at 10:30 AM and last a little over an hour because we have lots in store for you this year!!
Getting our hands dirty today! We'll make some homemade, air-dry sculpting clay and create some works of art for ourselves!