Register for our Summer Reading Kick-Off Party!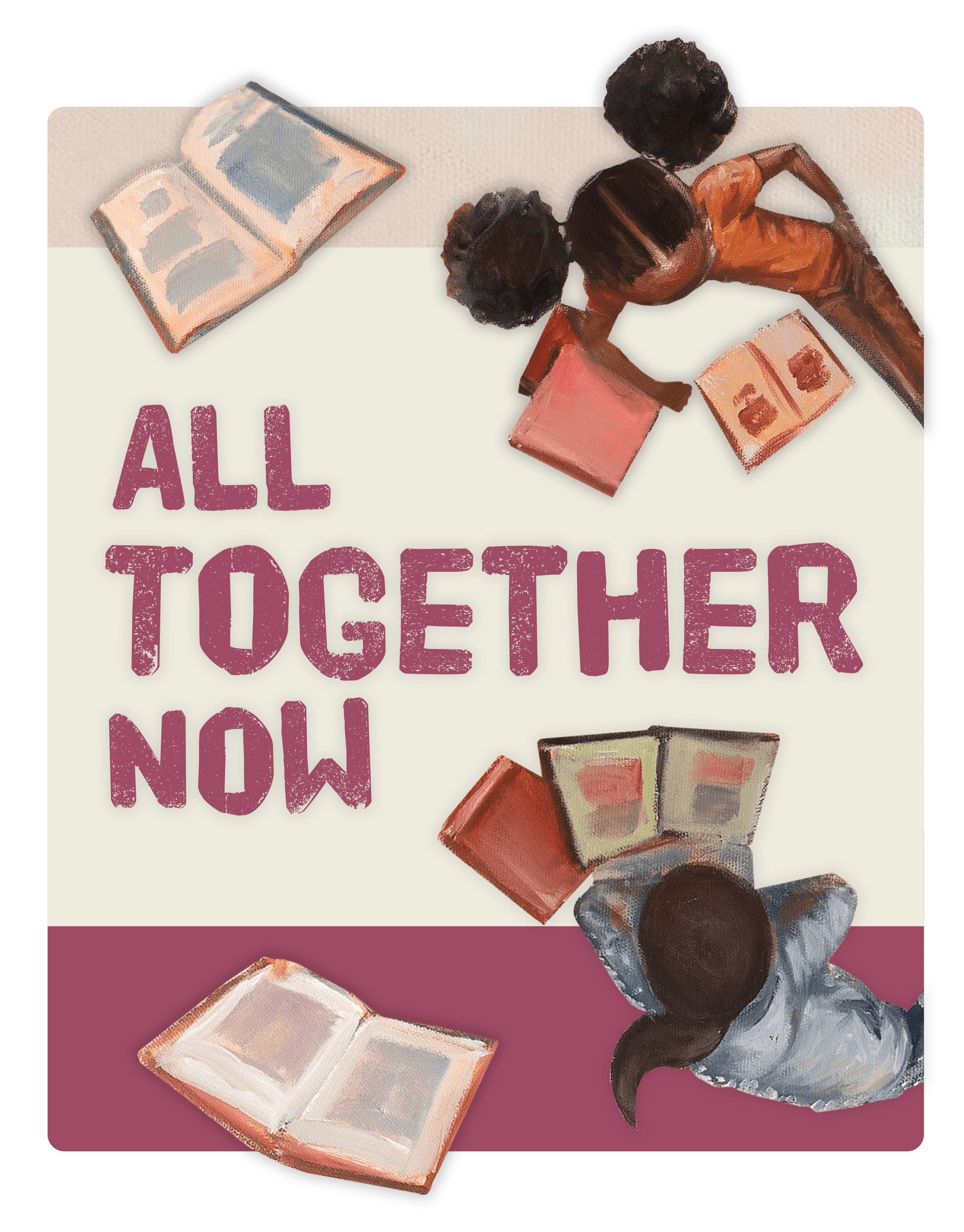 Summer Reading 2023 begins soon!!
We will gather on Saturday, June 10th at 11 AM-2 PM to begin our fun adventure "All Together Now!"
Join us at the Eagle's Rest Pavilion at White Township Recreation Area (Behind S & T Arena), for games, food, and lots of fun with other families and our librarians! We'll talk about what's up in our summer reading programs, ways you can win prizes for reading over the summer, and then have a great time with lots of games and activities.
This event is free and open to the public, but you must register so we know how many to plan for. You can find the link to register on our website at www.indianafreelibrary.org and will be able to register starting May 22nd. Please click on the link on May 22nd that says to "Register for our Summer Reading Kick-off Party." Registration will run from May 22nd till June 5th. (This registration is separate from the All Together Now programs-Terrific Tuesdays and Wonder Wednesdays, any special summer programs, and the Wrap-Up Party at Yellow Creek on July 29th. You will be able to register for those separately starting May 22nd).
See you soon!