IFL American History Book Club: Halsey's Typhoon: The True Story of an Admiral, an Epic storm, and an Untold Rescue by Bob Drury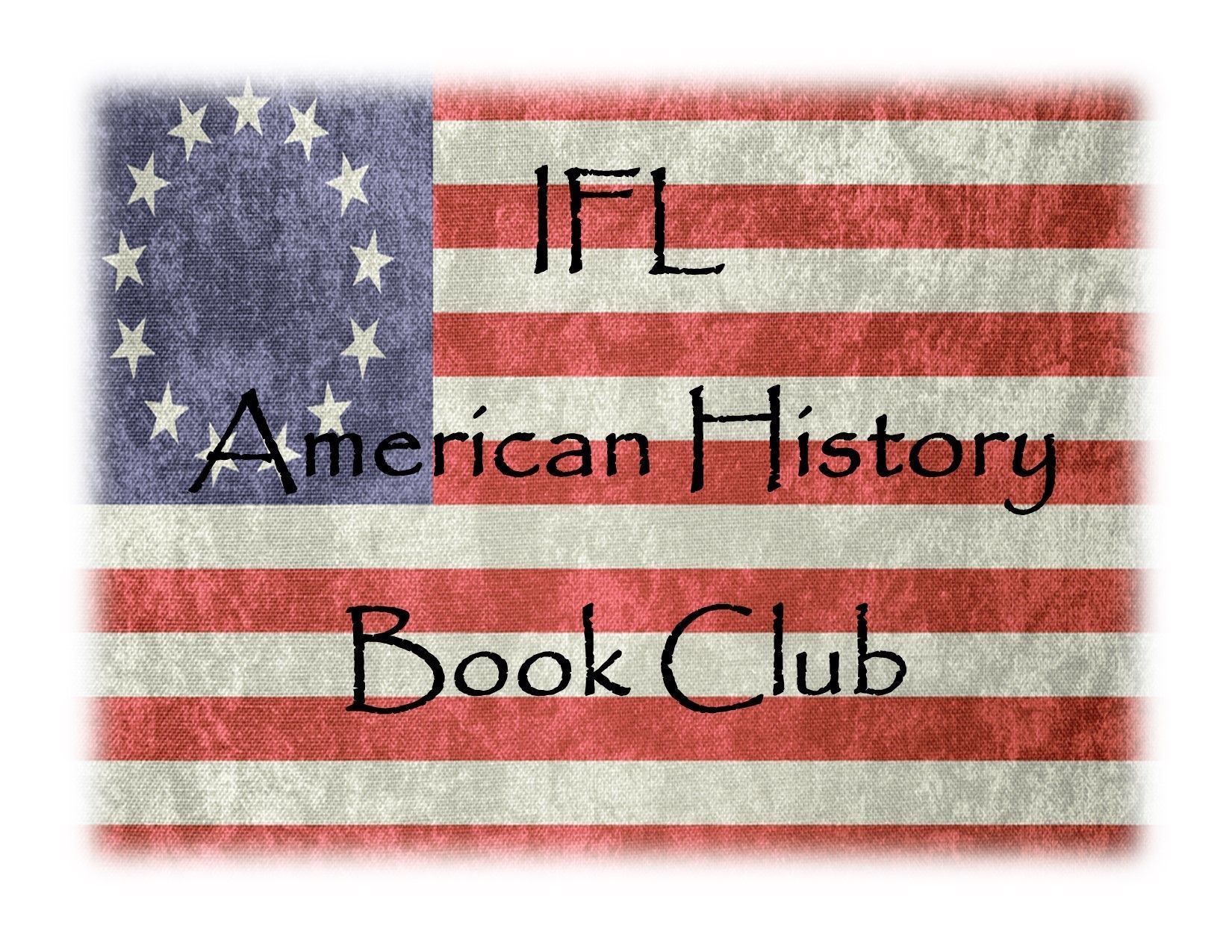 The IFL American History Book Club meets on the 4th Tuesday of each month to discuss their latest reading in American History. Hard copies of the title for checkout can be found on the Book Club Shelf on the first floor of the library.
This month we are reading: Halsey's Typhoon: The True Story of a Fighting Admiral, an Epic Storm, and an Untold Rescue by Bob Drury and Tom Clavin. (308 pp)
In December 1944, America's most popular and colorful naval hero, Admiral William "Bull" Halsey, unwittingly sailed his undefeated Pacific Fleet into the teeth of a powerful typhoon. Three destroyers were capsized, sending hundreds of sailors and officers into the raging, shark-infested waters. Over the next sixty hours, small bands of survivors fought seventy-foot waves, exhaustion, and dehydration to await rescue at the hands of the courageous Lt. Com. Henry Lee Plage, who, defying orders, sailed his tiny destroyer escort USS Tabberer through 150-mph winds to reach the lost men. Thanks to documents that have been declassified after sixty years and dozens of first-hand accounts from survivors--including former President Gerald Ford--one of the greatest World War II stories, and a riveting tale of survival at sea, can finally be told.