IFL American History Book Club: At Work in Penn's Woods: The Civilian Conservation Corps in Pennsylvania by Joseph Speakman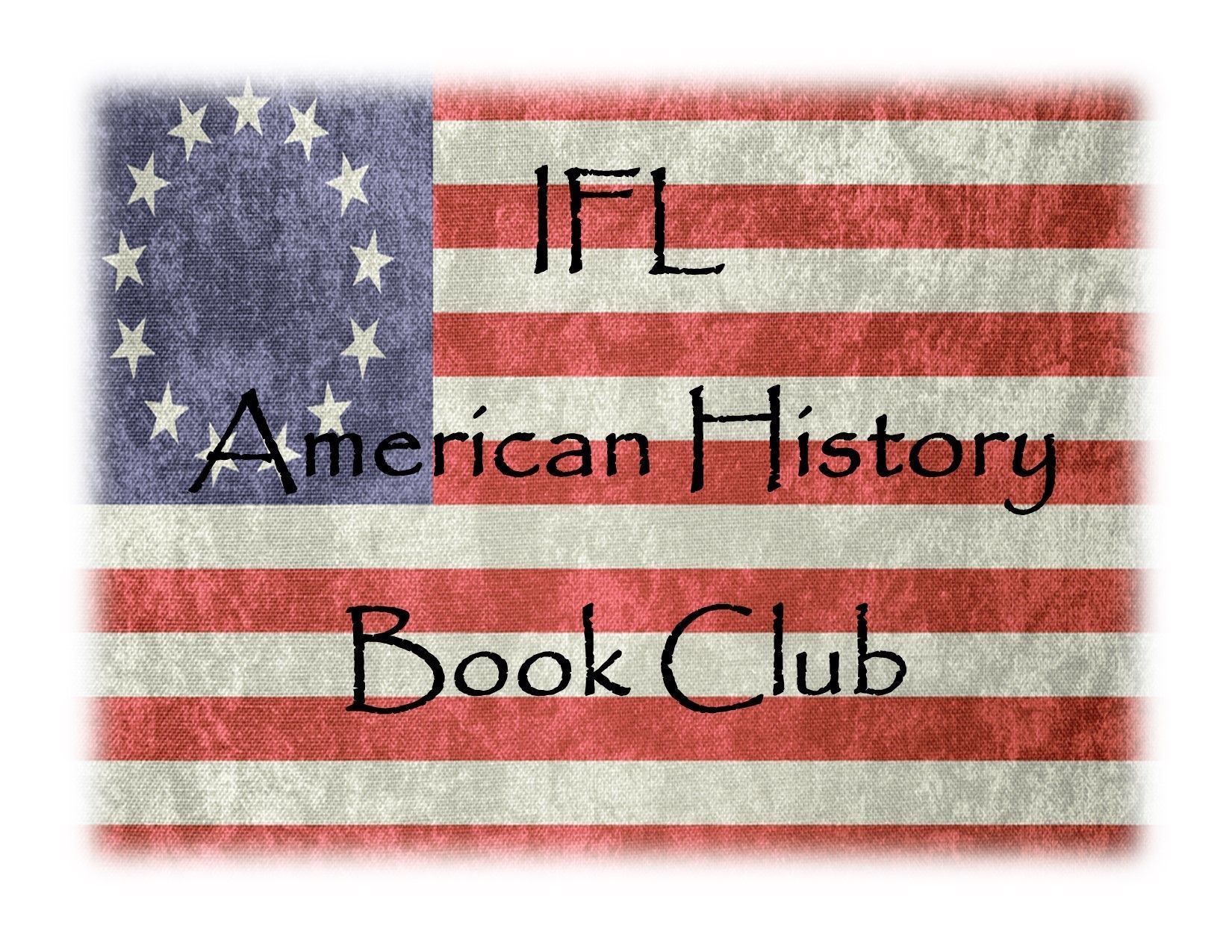 The IFL American History Book Club meets on the 4th Tuesday of each month to discuss their latest reading in American History. Hard copies of the title for checkout can be found on the Book Club Shelf on the first floor of the library.
This month we are reading: In Pennsylvania, the CCC had one of its largest and most successful programs. The state recruited the second-highest number of workers and had the second-highest number of work camps in the country. Gifford Pinchot, perhaps the most famed conservationist of the first half of the twentieth century, was governor of the state in 1933, and his state foresters were well prepared to make use of the abundant labor the CCC made available to them. The Pennsylvania CCC men planted over 60 million trees in a state that had been scarred by clear-cut logging, rampant forest fires, and destructive tree diseases. They also worked at creating and upgrading state park recreational facilities; some of the camps did historic preservation work at Gettysburg, Hopewell Village, and Fort Necessity. A dozen camps provided assistance to farmers on soil conservation projects.