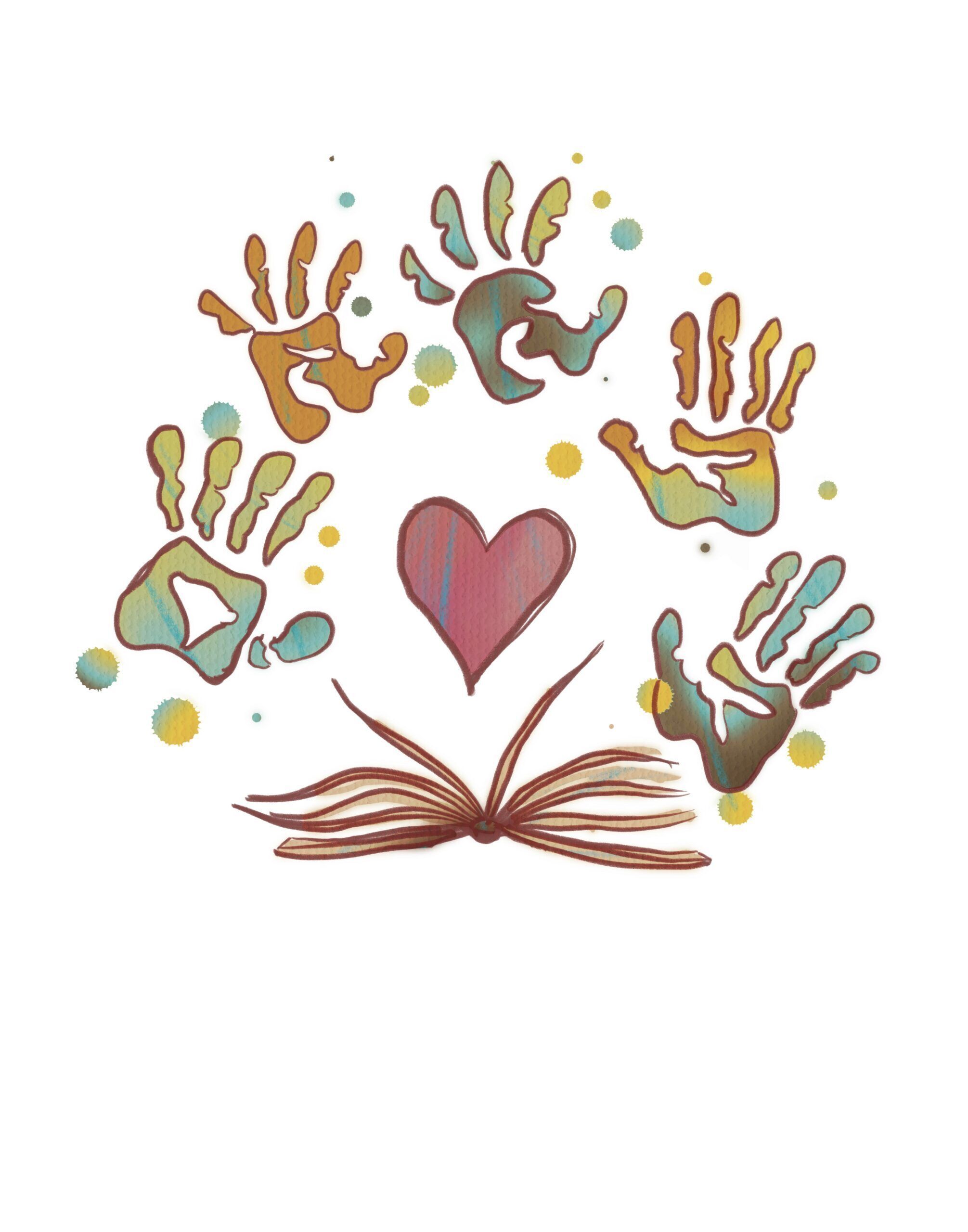 Come join us for All Together Now! 2023 IFL Summer Reading Program. We'll have lots of fun this summer at the library All Together!!
We have several programs this summer that do not require registration. Those are:
1) Book Babies: Every Monday in the Children's Department at 10:30 am for kids aged birth-2.
2) Mommy, Me, and a Cup of Tea the second Thursday of June & July at 10:30 am for the parents of kids aged birth-15 months.
3) Kids Grow! on Wednesday afternoons @ the Community Gardens at Mack Park at 3:30 pm for kids 6-17.
4) Wee Ones will take place in the Storyroom of the Children's Department on Saturdays at 10:30 am for kids ages Birth-2.
5) The Craft House is a self-directed Arts & Crafts program for kids ages 6-11 and is held on the first and third Saturdays of each month in the Craft Area of the Children's Department from 1-3 in the afternoon.
6) STEM PLAY Day for the kids 6-11 who like Tech takes place on the second and fourth Saturdays of each month in the Craft Area of the Children's Department from 1-3 pm.
Kids interested in the three All Together Now summer reading programs requiring registration will need to register starting May 22 to participate in the program of their appropriate age group. You can find the registration information and button over in our Events Calendar on May 22nd. **Check the calendar for the specific themes and craft activities for these programs. **
1) Terrific Tuesday at 10:30 am is a fun program for kids aged 3-5. We'll have a couple stories and an easy craft for your kids to enjoy! Our program will last about one hour. Stop in the Children's Department for Terrific Tuesdays with a different theme and activity each week!!
2) Wonder Wednesdays are new to the library. We'll have this program each Wednesday morning at 10:30 for kids aged 6-11. We'll work on some STEAM (Science, Tech, Engineering, Art, and Math) ideas and kits and teach you some digital skills for gaming. The program lasts for about an hour, but you can stay longer. We'll meet in the Community Room on the Second Floor of the Library for this program. Our themes change every week and are planned so that we can learn to work together!
3) ThinkFun Thursday is a tech skills class for kids aged 8-11. We'll build robots, learn how to code, and experiment with Snap Circuits and other engineering kits. We'll meet in the Library's Community Room at 10:30 with Digital Librarian Lauri to learn new digital skills and interests. A new skill will be demonstrated each week along with activities that will help kids develop their digital interests and skills.
Summer Reading Parties anyone?
We also hope to see you at the Summer Reading Kick-off Party at the Eagle's Rest Pavilion at White Township Park on Saturday, June 10th from 11-2 pm for food and fun! We'll share information about all our fun summer reading programs at the library, too. Registration is required for this party. You can find it in the Event Calendar and can register on May 22nd.
And... don't forget the end of the Summer Reading Wrap-up Party at Yellow Creek State Park at the Beach Pavilion, Saturday, July 29th starting at 11 am. We have lots of fun games and activities planned for this last get together of the summer! Join us there!! Check the Event Calendar for the Registration Form in July.