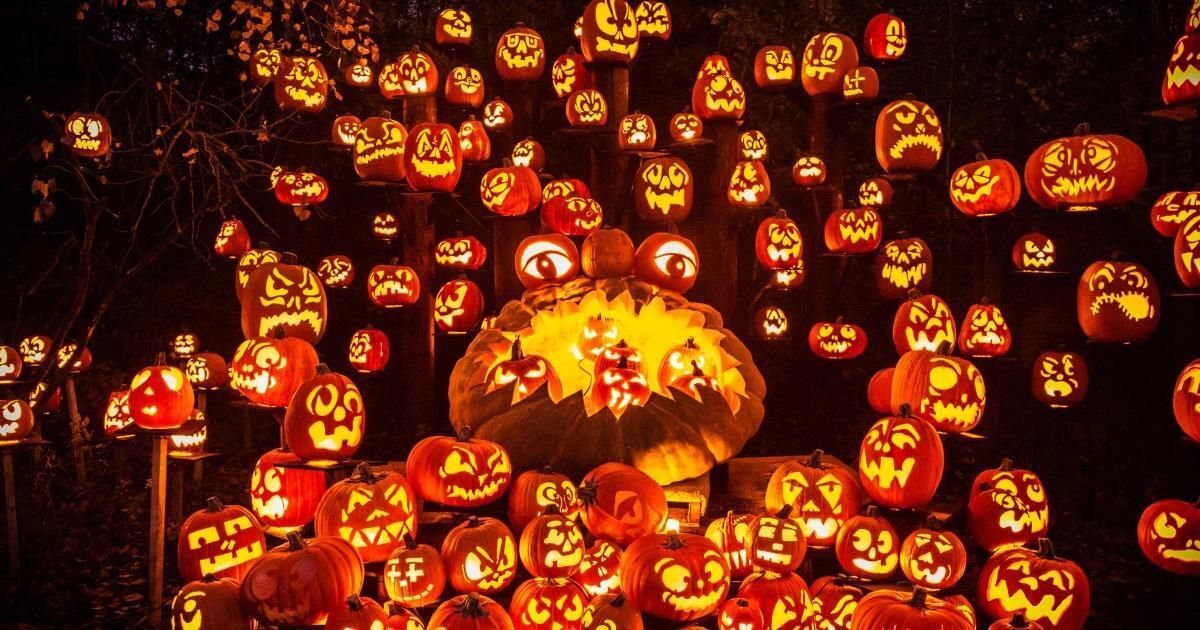 When? On Halloween from 6-8 PM in the Children's Department.
What? Stop in and show us your costume and get a treat from our cauldron.
Our Library Witch Val, will be there to hand out treats and celebrating her birthday with you!! Yep!! Val's mom was treated with her little self on Halloween, so stop in and say "Happy Birthday!!"