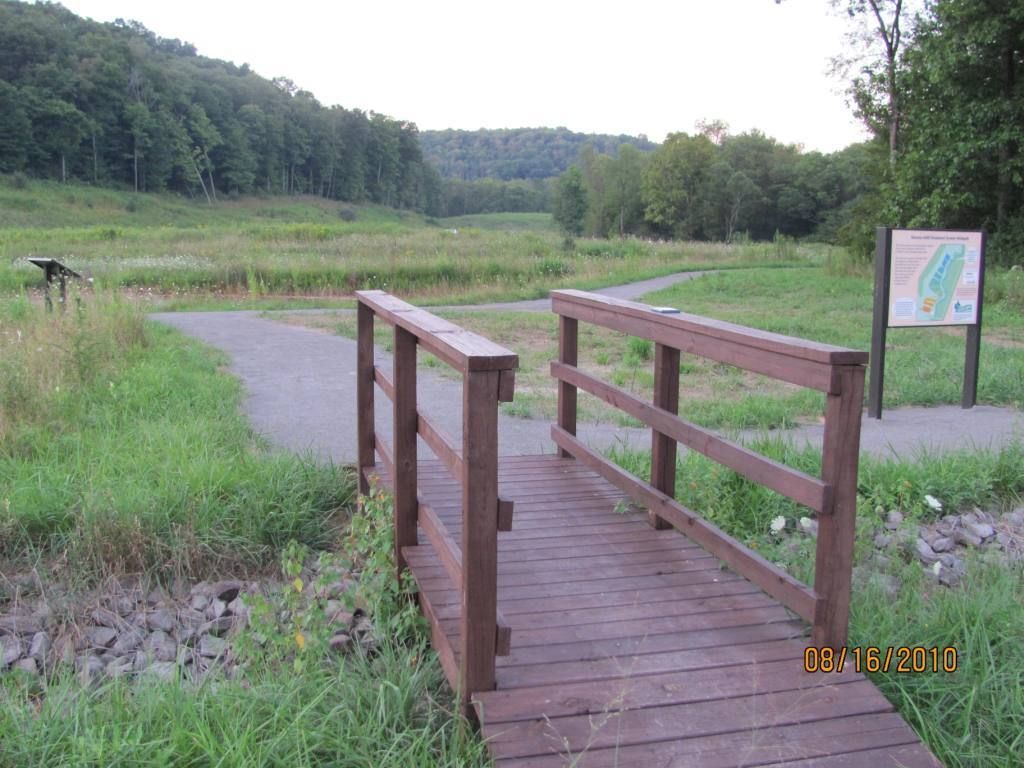 Get ready for Crick Critter Hunt II at Tanoma Wetlands!!
Crick Critter Hunt II with the folks from Evergreen Conservancy will take place on July 9th at 11 AM at the pavilion at Tanoma AMD Site, 3900 Rayne Church Road, Tanoma, PA 15701. All ages are welcome. Registration is required as we will not only get in the crick to look for critters, but will also make iron water tye-dyed bandanas.
We will be getting in the water, so wear rubber boots or some type of water footwear (knee-high boots are best) and old clothes that you don't mind getting dirty. After we fish the crick for critters, we will take our finds to the pavilion to see what we managed to catch! We'll see how "healthy" the water is at the site by examining the animals that wind up in our nets!
It will be July, so it may get warm that day! Some bug spray, sunscreen, and bottled water would also be good things to bring or apply before you come to the event. 
Look for the registration button on our Summer Reading page and come out and have some outdoor fun with us and see how nature works!