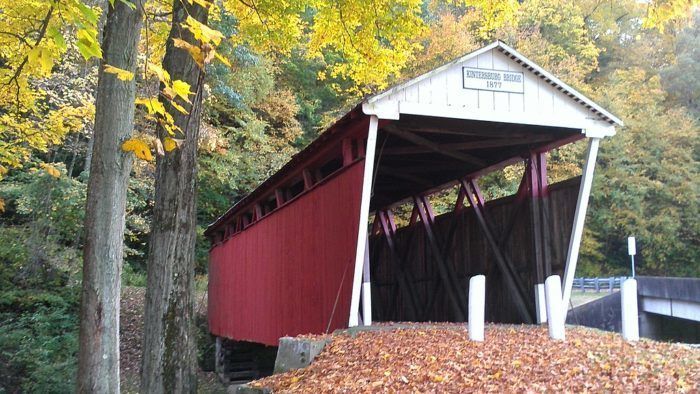 Join us for a Fall Leaf Scavenger Hunt & Celebration of Fall at Tanoma Wetlands! CANCELLED!! 
Hi everyone! So sorry, but our Leaf Scavenger Hunt had to be cancelled because of a lack of interested participants. Our fellow nature people out at Tanoma needed to know how people to prepare for a couple days beforehand so that they could call in their volunteers and have all the necessary supplies ready for the crafts and the scavenger hunt. 
We know there are several conflicting things going on this weekend like football games, fall festivals, and other fall events, so maybe this event was just bad timing. We will try again when spring rolls around to get ready for another summer of outdoor programming!
The Tanoma AMD Site is always open to walk the grounds and explore what they are doing out there to clean up the water, so if you are up for a nature walk, don't hesitate to drive out!Enjoy a beautiful and informative mile walk through the Tanoma Wetland. Be sure to pick up a pamphlet at the pavilion to learn about how the wetlands process abandoned mine discharge. Additionally, keep an eye out for The site's Earth Cache Test and Geocache!
https://icopd.org/assets/0209-tanoma-wetland-flyer_2021.pdf
The site is also one of those that is included on the Indiana Geocache Trail. You can stop in the library and get your passport and map and go Geocaching this weekend!
https://evergreenconservancy.org/indiana-county-eco-tour/indiana-county-geotrail/