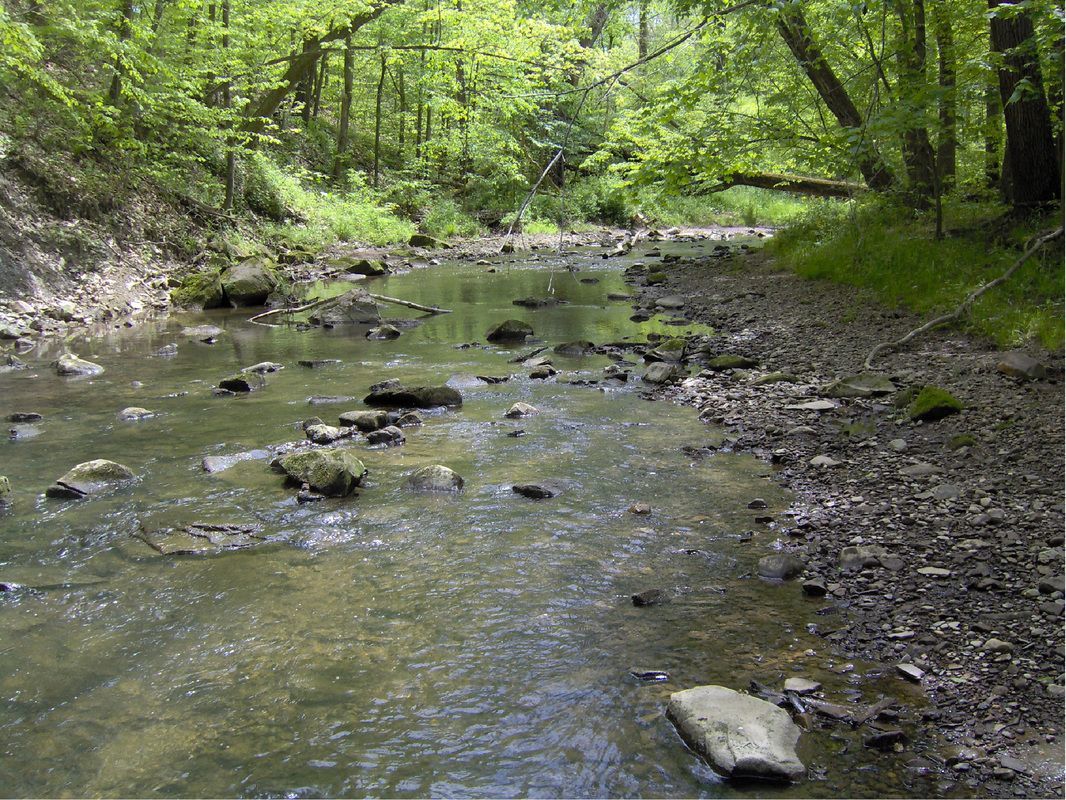 OUR CRICK CRITTER HUNT IS BACK ON FOR THIS COMING SATURDAY, JULY 24TH FROM 10:30 AM-2 PM.
Remember to wear old clothes, rubber boots, or some type of footwear that you can get into the creek with.
All those who registered for the original CCH don't need to re-register. I'll count you in for this Saturday, but if you haven't registered, please do over on the IFL website at: https://indianafreelibrary.org/news-events/event-calendar.html/event/2021/07/24/crick-critter-hunt-is-back-on-/344495
If I have your name and email address, I can contact you if anything goes wacky (Like the ridiculously unpredictable weather this summer!).
Hope to see you there!