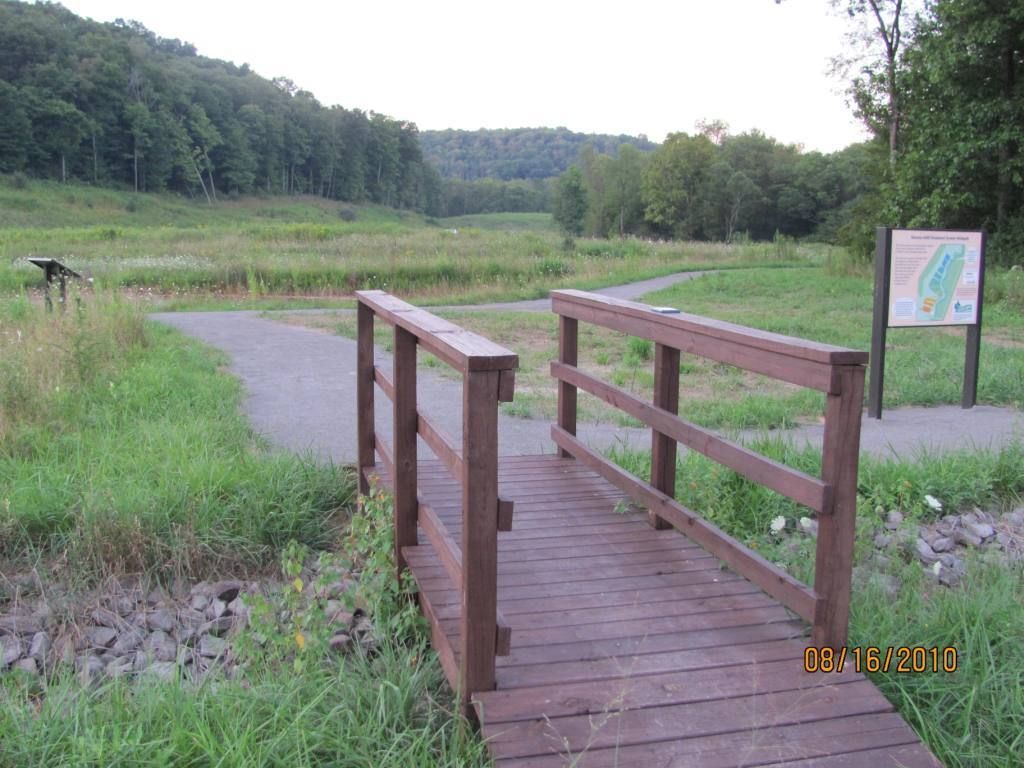 If you're coming to the Crick Critter Hunt on Saturday, July 17th, please register over in the Event Calendar. I need to know how many snackies and crafty thingies I need to bring! Thanks all!
https://indianafreelibrary.org/news-events/event-calendar.html/event-form/registration-form/63612/tickets
Directions to Tanoma Wetlands?
>On route 286 coming from Indiana, turn left onto Tanoma Road (by the church with the gold dome). Stay on Tanoma Road for about 2 and 1/2 miles (you will go over 2 small one lane bridges, stay left on Tanoma Road at a Y in the road). Turn left on Rayne Church Road. The Tanoma AMD Wetlands Educational Site is immediately to your right.
>On route 119 coming from Indiana, turn right onto Tanoma Road at the Dollar Store. Travel on Tanoma Road until you get to the little town of Tanoma and bear right to continue on Tanoma Road. Turn right at the first road on your right – Rayne Church Road.
>You can put the following address into your GPS: 3900 Rayne Church Road, Tanoma, PA 15701′ Park in the parking lot.