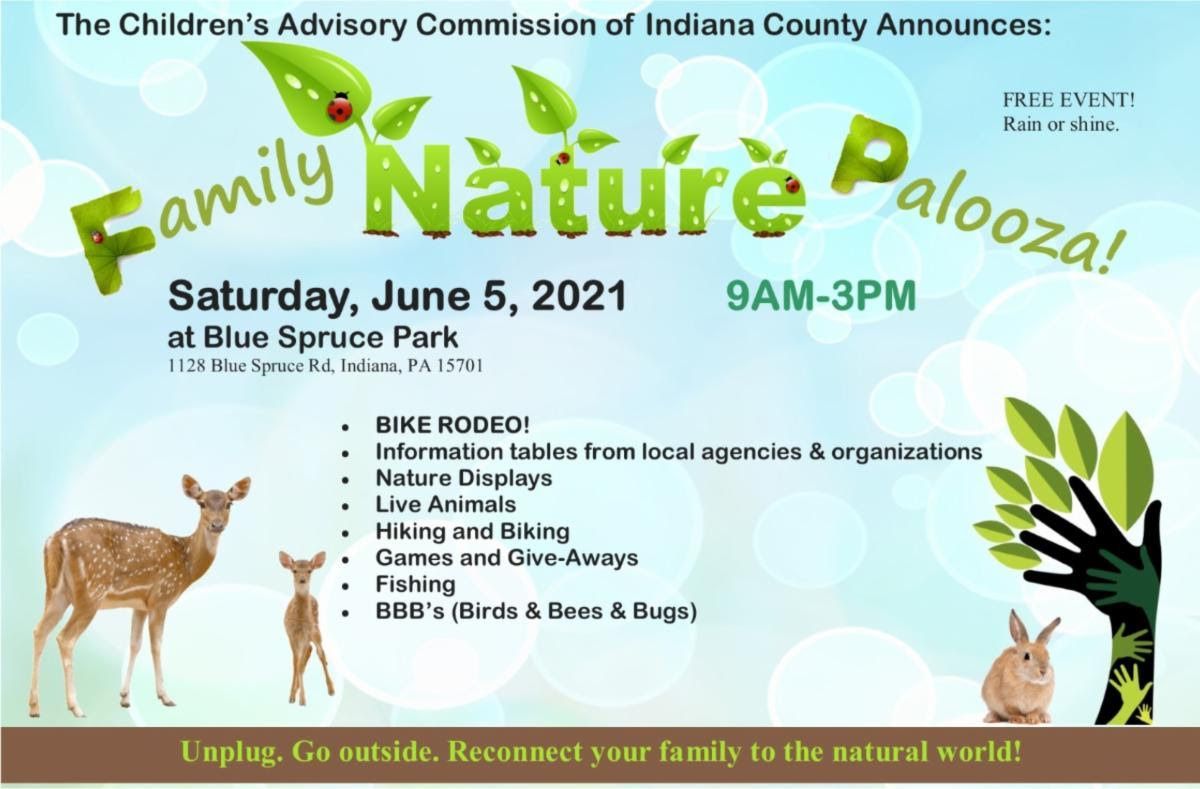 Join the library and lots of other organizations for the fun at Blue Spruce  Park on June 5th!
We're starting to count down the days until the Family Nature Palooza! 
Here are some updates:
There will be food available to purchase at Pavilion 1, and the Homemade Ice Cream Express will be selling cool treats in the parking area close to Pavilion 2 from 11:30 - 1:30.
Wild World of Animals will be doing an assembly type show at 12:30 PM, Misty Lane Farms will be providing horse-drawn wagon rides, Creekside Volunteer Fire Department will be setting up their Obstacle Course at the playground parking lot, and lots more fun.
We will be providing another chance to participate in a kite fly! We'll have kites for the kiddos to put together and fly. Keep your fingers crossed for great weather and a light breeze for our own fun at the event!