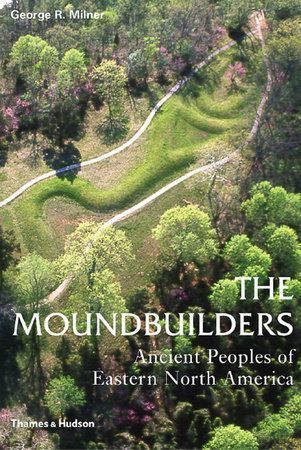 Just to let you all know, we will have two special guests at our American History Book Club meeting on Zoom on March 23rd at 11 AM. Ms. Andrea Keller and her docent, Dianne from Grave Creek Mound Archaeological Complex will sit in on our discussion of the book, "The Moundbuilders," by George R. Milner.
Ms. Keller is the Cultural Program Coordinator at the Grave Creek Mound Archaeological Complex. She is an archaeologist and has worked in this particular field. Ms. Keller now works as the educator at the facility.
This particular meeting is open to all those interested as it surely will be an enlightening and enjoyable discussion of early American culture and a nearby historical site.
We will meet on Zoom at 11 AM on March 23rd. If you need a copy of the title to prepare yourself for this wonderful opportunity to discuss the book, Grave Creek Mound, or moundbuilding culture in general, there are several at the library for checkout using our GrabNGo service at iflgrango@indianafreelibrary.org or 724-465-8841 and follow the prompts. Remember to ask for the book: The Moundbuilders and it is the current American History title we are reading.
If you aren't a regular member and need an invite to the Zoom meeting, please email me (VAL) at iflkidsfun@gmail.com at least a day before the meeting and I will send you an invite the morning of our discussion.
We look forward to seeing you there and most certainly, we will have a lively discussion!