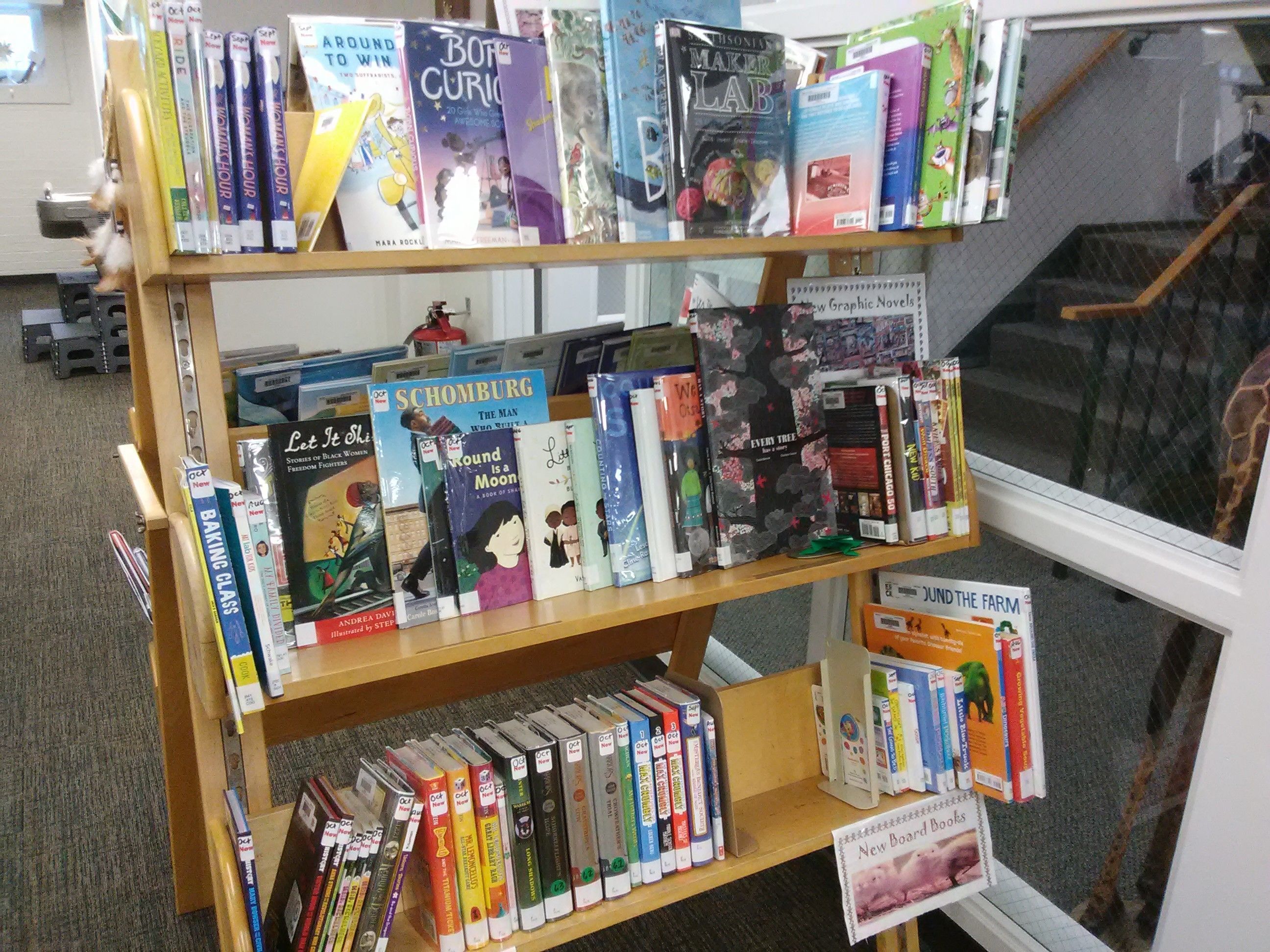 The librarians have been busy these past few weeks adding a TON of new books to the collection.  We had to take a break from getting new materials over the summer but we are making up for it now.  We are adding all of your favorite authors, bestsellers, and subjects.  Click here to see a list of all of the new items.
Building a library's collection is a job that is never finished. New books are published every day and a library's book budget only goes so far.  The Library Wish List Program is an opportunity to support the library by adding specific, high-need items to the collection by donating an item found on the Wish List.  The Wish Lists will be updated regularly, so please check back often!
If you would like to make a donation to the Indiana Free Library, simply purchase one of the approved listed books from your favorite book retailer. If you choose to use Amazon, consider using Amazon Smile, as a small portion of your purchase will be donated to the library.  You may need to select Indiana Free Library as your non-profit on Amazon Smile.
The library would be glad to receive new or like-new hardback copies of any of these exciting new titles -- paperbacks just do not hold up well long term in a library situation.