Summer Reading Wrap-Up Party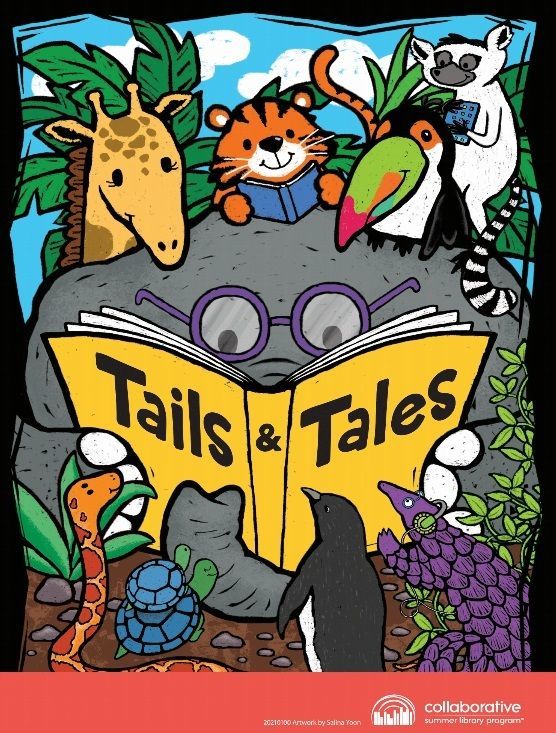 At the end of summer reading, our wrap-up party will take place at Mack Park. Anyone who wants to participate in the free swim must register for the summer reading program before the cut-off date of July 16th, no exceptions. We will celebrate your summer accomplishments!
When: July 30th 2 PM-close. Free swim from 3:30-pool closing.
Where: Mack Park, Playground Pavilion and Pool.
There will be snacks, refreshments, and party cupcakes available throughout the event for all in attendance. Prizes will be awarded for completion of the various games and activities we will have throughout summer reading as well as any who have completed their reading goals.