Crick Critter Hunt POSTPONED TO JULY 24TH!!!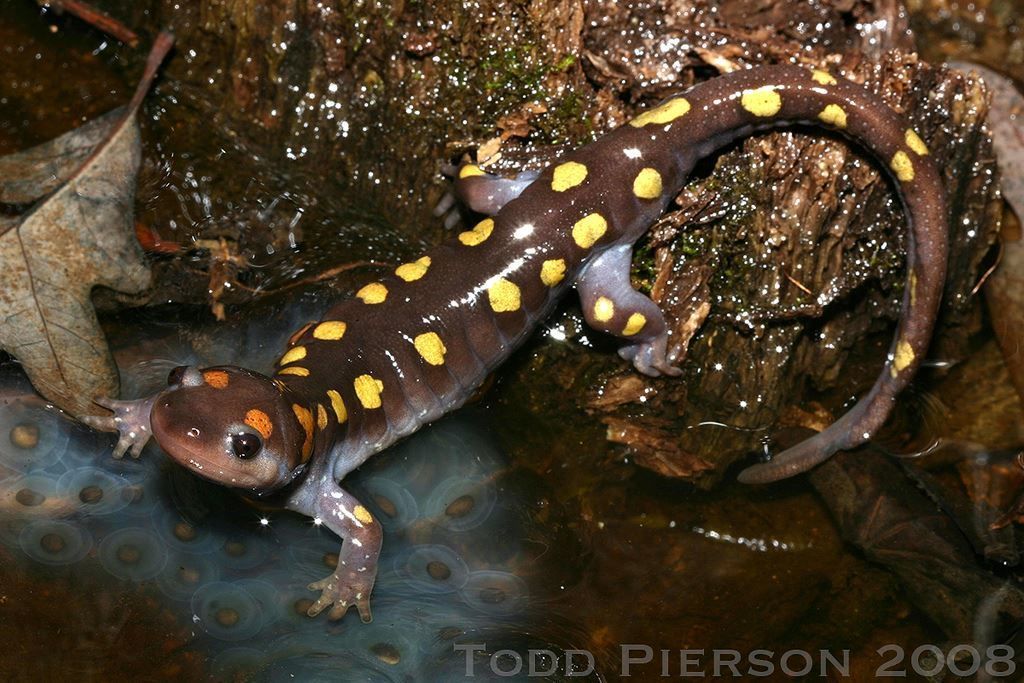 Hey guys!! I am so sorry to have to do this, but it is for the best!!
OUR CRICK CRITTER HUNT SCHEDULED FOR TOMORROJULY 17th AT TANOMA WETLANDS HAS BEEN POSTPONED TO A LATER DATE!!!
The people out at Tanoma and I are very worried about tonight's forecast. The Indiana area has severe thunderstorms and torrential rains in the forecast from the Weather Channel, so if it does that, there is no way we will be able to hunt for Crick Critters tomorrow. It will be flooded. I passed my lifeguard certification much too long ago to be of use to anyone nowadays, so let's just wait for a better day. What do you think?
Please help me pass the word just in case there are friends or family who may not see this on the internet. I will email all who have registered and give them a warning, too, and I will let you know the definite date of our Crick Critter Hunt as soon as I hear back from Tanoma. I am thinking it will be the first Saturday in August.
Please stay safe tonight and be on the lookout for bad weather.