Summer Reading Begins! Kick-Off Party at Yellow Creek State Park!!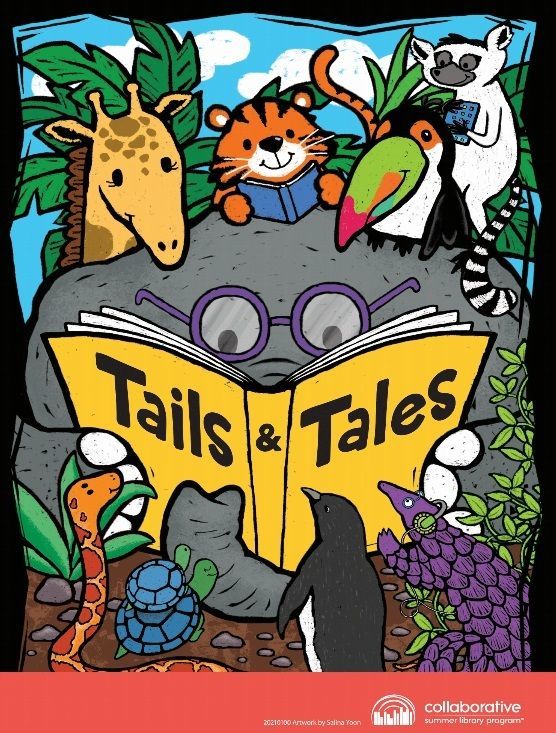 Kick-Off Party for 2021 IFL Summer Reading, Tails and Tales, Meet & Greet!!
When: June 14th, 10 AM-3 PM
Where: Yellow Creek State Park, Beach Pavilion
We'll be there to:
1) Go through the steps of how to register for summer reading and also for the reading log. 2) Register kids who do not have internet capabilities at home.
3) Go over how to navigate our website for the virtual programs and other online resources, browse the catalog to search for books they want to read, and how to use the GrabNGo service to get hold of those books.
4) Provide healthy activities and games for those who want to play (The beach is right there, so many will most likely choose to swim).
5) Provide a small snack and refreshments for a quick lunch (A brand new concession stand is on site and right beside the pavilion).
6) Give out June's Make & Take bags and other library swag.