We Be Book N' IFL Tween Book Club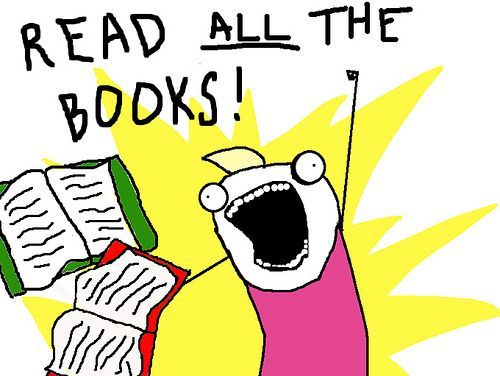 Our We Be BookN Tween Book Club (suitable for ages 12-14), will meet on the third Monday of each month at 7 PM on Zoom. We will read and discuss all matters of genre such as juvenile fiction, non-fiction, and even graphic novels. Please email Val at: iflkidsfun@gmail.com for a Zoom invite.
This month we will read and talk about: The Bone Sparrow by Zana Fraillon.