IFL American History Book Club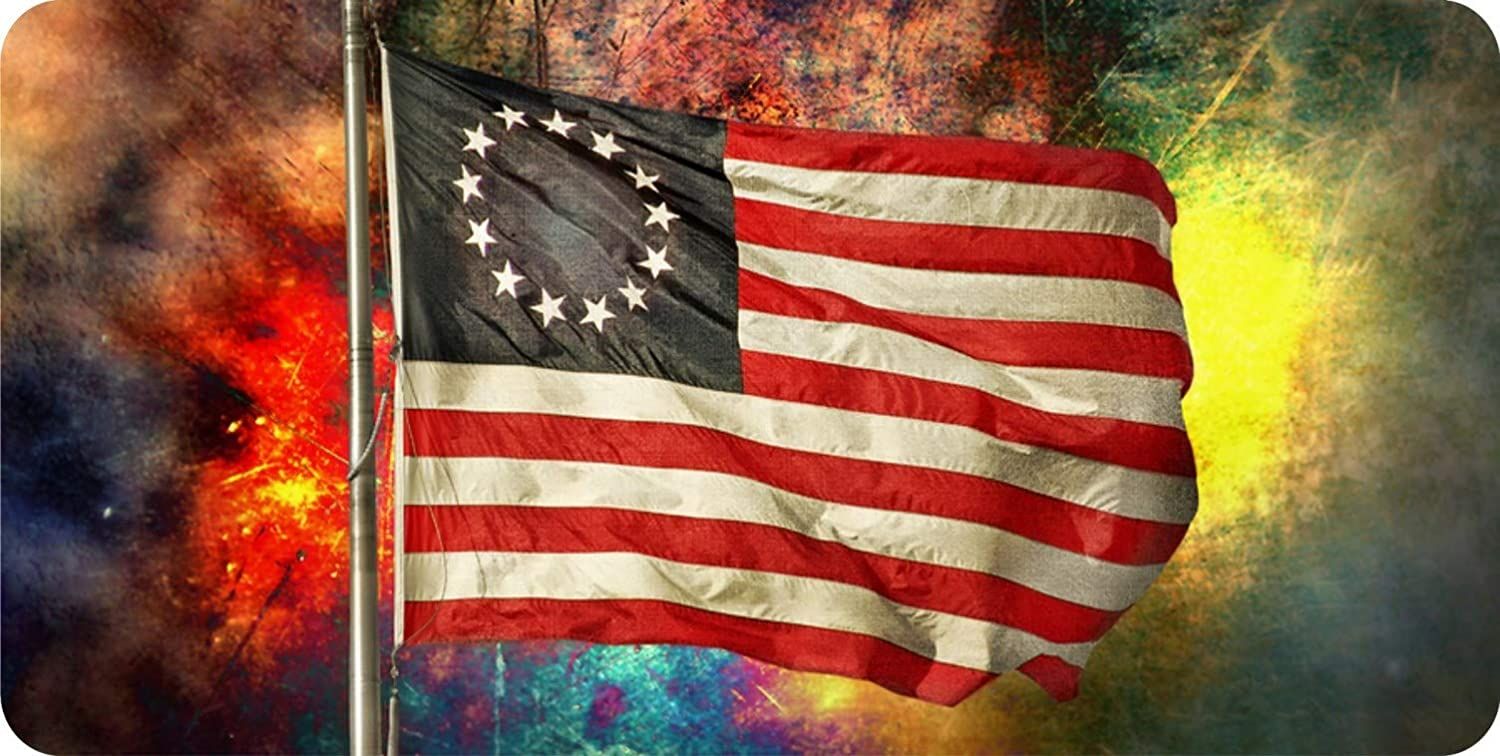 The IFL American History Book Club meets on the 4th Tuesday of each month to discuss their latest reading in American History. Our materials are chosen from member and moderator suggestions along a chronological path in American history. For an invite to our monthly Zoom meeting, please email Val at: ifldkidsfun@gmail.com.
This month we are reading and discussing: Every Knee Shall Bow: The Truth and Tragedy of Ruby Ridge and the Randy Weaver Family by Jess Walter.