IFL Kids Summer Reading--Bards Ages 4-6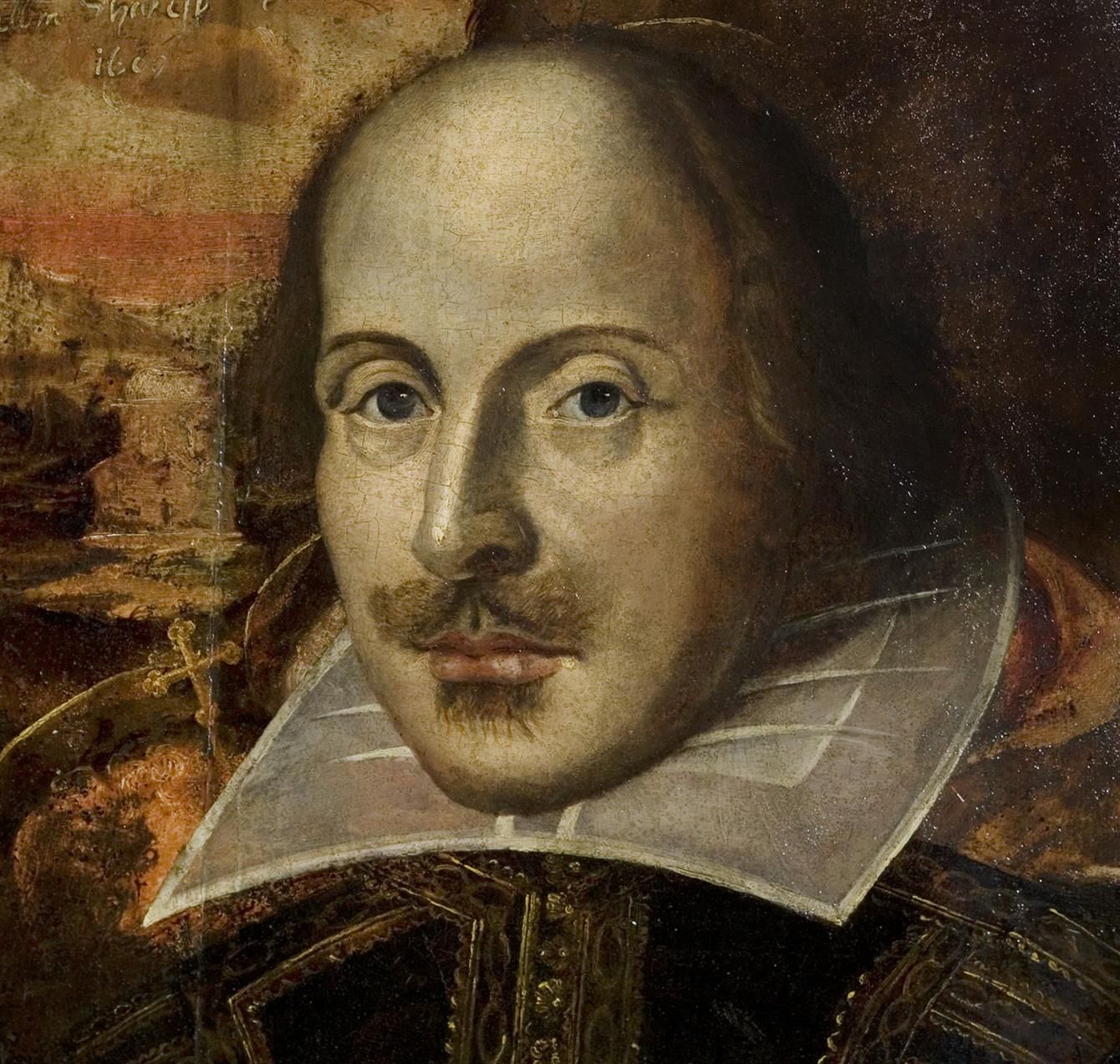 Indiana Free Library Summer Reading 2020 will start on June 8th and run until July 31st. This program will be for our Bards--those young story tellers who are four to six years of age. We will meet on Tuesdays at 3 PM on Facebook on our IFL Kids Summer Reading page and we will be using the felt board to enjoy Favorite Fairy and Folk Tales. We'll also work on a simple, but fun craft together during the program. Most materials will be provided and the ones that aren't will be listed at the beginning of summer reading.
Here is the schedule for our Bards Program.
Tuesdays, (Ages 4-6)—Bards
This program will be for our Bards--those young storytellers who are four to six years of age. Shakespeare was the original bard. He wrote imaginary stories, plays, and poems and is considered the greatest writer of all time. Our fairy and folk tales are not as fancy as Shakespeare's, but they still fascinate children and are familiar and loved by many of all ages.
You're probably wondering, what is the difference between fairytales and folklore? Aren't they all just made-up stories? Yes, but there are some very small differences. Folklores are old-fashioned stories, handed down verbally through the years. Folktales are usually specific to a country or people. The ones we tell in this program come from many countries. Fairy tales are a children's story about magical and imaginary creatures, people, and lands. Like those ones with scary dragons, beautiful castles, and colorful unicorns in them.
We will meet for a virtual storytime and craft on Tuesday's at 3 PM on this Facebook page and also on our website at indianafreelibrary.org under the 2020 Summer Reading tab. We'll use our felt board and materials from our own collections to enjoy familiar folk tales. We'll also work on a simple, but fun craft together during the program. Most materials will be provided and each weekly program's craft bag will be clearly labeled. There are some materials you will have to have in order to complete some of the crafts. Those are:
 Glue stick or Elmer's glue
 Scotch tape
 Markers or crayons (Or both)
 And on Week 5, you will need a small amount of Teddy Grahams, chocolate chips, mini- marshmallows, raisins, and Chocolate or Honey-Nut Cheerios.
 Any additional decorating materials you'd like on your crafts like glitter or stickers.
Tuesday, June 9, 2020—Jack and the Beanstalk (English)
Jack, a poor country boy, trades the family cow for a handful of magic beans, which grow into an enormous beanstalk reaching up into the clouds. Jack climbs the beanstalk and finds himself in the castle of an unfriendly giant. Grow your own beanstalk with the things in your craft bag labeled, "Week 1."
Tuesday, June 16, 2020-- Three Billy Goats Gruff (Norwegian)
The Three Billy Goat's Gruff is a familiar folktale that will fascinate any child. A mean and hungry troll lives under a bridge. He's hungry and would love to snatch a goat trying to cross his bridge to get to the yummy grass on the other side. How can the three goats get across safely? They must be clever! This program includes a fun activity along with the story. Look for your goats and troll in craft bag, "Week 2."
Tuesday, June 23, 2020—The Emperor's New Clothes (Danish)
A vain emperor who cares too much about wearing and displaying clothes hires two weavers who claim to make the most beautiful clothes and elaborate patterns. The weavers convince the emperor they are using a fine fabric invisible to anyone who isn't as smart as him. Find out how the weavers make the emperor realize that all people are important. We'll make our own woven bookmark from the materials in the bag marked, "Week 3."
Tuesday, June 30, 2020—The Bremen Town Musicians (German)
This is the story of four old animals, who after a lifetime of hard work are mistreated by their former masters. Finally, they decide to run away and become town musicians in the city of Bremen. Follow along in the funny, but interesting tale of our four-legged (and one two-legged) musicians. Make your own musical windpipe. Watch me make a windpipe from plastic straws and then create your own! Use the bag marked, "Week 4."
Tuesday, July 7, 2020—Goldilocks and the Three Bears (British)
Once upon a time there were three bears who lived in a house in the forest. There was a great big father bear, a momma bear and a tiny, baby bear. One morning, their breakfast porridge was too hot to eat, so they decided to go for a walk in the forest. While they were out, a little girl called Goldilocks came through the trees and found their house. She knocked on the door and, as there was no answer, she pushed it open and went inside. Read along and see what the bears do when they find Goldilocks sleeping in one of their beds! We'll make some yummy snack mix with the recipe in your "Week 5" bag.
Tuesday, July 14th, 2020—The Elves and the Shoemaker (German)
A poor hard-working shoemaker had so little leather that he could only make a single pair of shoes. One evening, he was so tired, he went to bed and left the shoes unfinished. After waking up the next morning, he found the shoes completely finished and sitting on his workbench. One evening, the shoemaker said to his wife, "Why don't we stay up tonight and see who is giving us this helping hand," and his wife agreed. Hiding in a corner of the room, they saw two little elves working quickly and nimbly on the shoes, then running away after their work was completely finished. What happens to the shoemaker and the elves? We'll find out when we continue the story in this program. In the craft bag, "Week 6," you will find your own pair of shoes to color, lace, and learn to tie. I'll help you figure it out!
Tuesday, July 21, 2020--The Three Little Pigs (British)
"Little pig, little pig, let me come in." "No, no, by the hair on my chinny chin chin." "Then I'll huff, and I'll puff, and I'll blow your house in." What's going on with this mean wolf and those three little pigs? We'll find out when we read this enchanting folk tale from long ago. While we're at it, make the little birds in your yard happy with your bird feeder made from sticks! The supplies are in your, "Week 7" craft bag!
Tuesday, July 28, 2020—Chicken Little (Danish)
Follow Chicken Little, Henny Penny, Cocky Locky, Ducky Daddles, Goosey Poosey, Gander Lander, Turkey Lurkey, and Wise Old Owl along on their adventure after poor Chicken Little gets bumped in the head with an acorn and thinks the sky is falling! For our last craft, we'll make cute little chicks by folding construction paper. Use the things in the, "Week 8" bag. How about going on a scavenger hunt and finding your own acorn to complete the story?!