Forever Young Book Club: All We Have Left by Wendy Mills
Date:
Wednesday, December 20, 2017 -

11:00am

to

12:00pm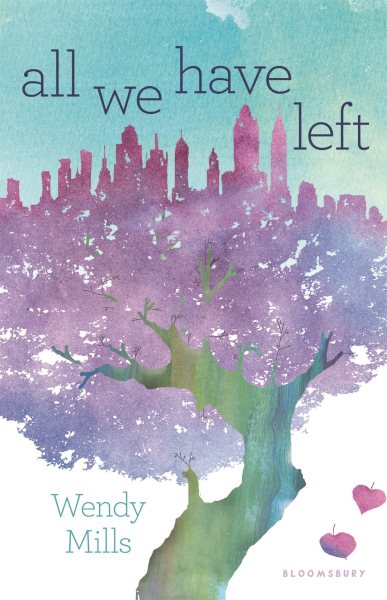 In 2016, Jesse is trying to navigate life as a teenager with the death of her brother on 9/11 still haunting her and her family. When Jesse gets caught up with the wrong crowd, one momentary hate-fueled decision turns her life upside down. In 2001, Alia, a proud Muslim, goes to see her father at his *Annotations provided by the Teens' Top Ten book groups. Manhattan office. When the planes collide into the Twin Towers, Alia is trapped inside one of the buildings.
Join us for lively discussion, coffee and snacks! Books are available for check out at the library.
Contact Info: Lauri Fletcher